Design your dream living space with our stylish and affordable furniture!
We offer stylish and comfortable sofas that are easy to clean and pet friendly.
Welcome to Lava. Your online furniture store!
We take pride in providing you with a seamless online shopping experience for all your furniture needs. As an online store, we don't have the same overhead costs as physical stores; like rent, rates, light and heat and many many others. Normally these overhead costs are built into the price of the item and it is the customer that will pay for them. As we do not have a physical store, this allows us to offer you the best prices for the highest quality pieces of furniture.We also believe in making a positive impact on the environment, and by choosing to shop with us, you are supporting our efforts to reduce our carbon footprint. Operating online, we do not have a physical showroom or store, which means we use fewer resources, such as electricity and water.Our team of experts has carefully curated a collection of comfortable, stylish, and functional sofas to suit all tastes and budgets. We believe that everyone deserves a comfortable and stylish sofa to relax on, and we are committed to providing that to our customers.We understand that purchasing furniture online may be intimidating for some, which is why we offer a hassle-free shopping experience. Our website is easy to navigate, and we provide detailed descriptions and images of each sofa to help you make an informed decision. We are always happy to answer any questions you may have and can send you various fabric samples to choose from.At Lava, we value our customers satisfaction above everything else. If you have any questions or concerns, our expert team is always here to help.Thank you for choosing us as your go-to destination for quality furniture at unbeatable prices.Happy shopping!
Meet Joanna Kelly, the co founder and co owner of Lava furniture store.
With years of experience in the industry, Joanna has developed an eye for detail and a passion for furniture design that has driven her to build a business that provides not only beautiful furniture but also personalised interior design advice to her customers.Joanna's vision for the business was to provide people with a convenient and hassle-free way to purchase furniture online, without sacrificing quality, style, and affordability. She understands that buying furniture can be a daunting task, especially when it comes to finding pieces that fit your unique style and space. That's why Joanna has made it her mission to provide a curated selection of furniture that is not only beautiful but also functional and affordable.In addition to providing a vast selection of furniture, Joanna also offers personalised interior design advice to help her customers create the perfect look and feel for their homes. She knows that every customer has different needs and preferences when it comes to furniture and interior design, so she takes the time to listen to their ideas and work with them to create a space that is truly their own.With her extensive experience and passion, Joanna has built a successful online furniture store that provides customers with a convenient and affordable way to style their homes. If you're looking for high-quality furniture and personalised interior design advice, look no further than Lava furniture store.
Andreea Nutescu
April 10, 2023
recommends
Very happy with the service and the purchase 🤩Fast delivery and easy communication. Highly recommend Lava Corners
Ruth Nyawira
March 17, 2023
recommends
Joanna is the best.. she guided me throughout the process. At some point , I did not know what fabric to choose but she was very helpful. I ended up getting a sofa that i love so much. It is the masterpiece of the house. The price is very good as well. I highly recommend
Alesia Viadzernik
March 15, 2023
recommends
I definitely recommend this shop. Thank you very much for nice sofa. Colour is exactly what I wanted, quality is very good. Good luck to your business
Joanna Mucek
October 22, 2022
recommends
very happy with the service and quality of my sofa. highly recommended
Emilia Leppla
September 21, 2022
recommends
Polecam sklep. Obsługa cudowna i przecierpliwa. Kanapy przyszly bardzo szybko i są dobrej jakości. Polecam 🙂
Agnieszka Peplinska
September 3, 2022
recommends
Pięknie i wygodny narożnik polecam wszystkim
Monika Szwarc
July 4, 2022
recommends
polecam bardzo ta firmę solidna uczciwa polecam ja jestem bardzo zadowolona dziękuję
Dorota Sikora-Filar
June 13, 2022
recommends
Profesjonalne podejscie, miła obsługa, sofa solidna i wygodna, prezentuje sie na zywo dużo lepiej jak na zdjeciu. Baaardzo polecam tą firme.
Kinga Szydłowska
May 29, 2022
recommends
Super customer service. Our sofa is perfect, top quality fabric and very comfortable. Quick and easy transaction 👍🏻 highly recommended ⭐️⭐️⭐️⭐️⭐️
Liene Lienīte
May 18, 2022
recommends
Got my new sofa yesterday, absolutely love it. quality is great, top material is so soft and pleasant to touch. Assembly is very easy , delivery was quick. Recommended, all proccess ordering , choosing colours, Lava Corners assisted in every step . Thank you
Why
Us?
What are our furniture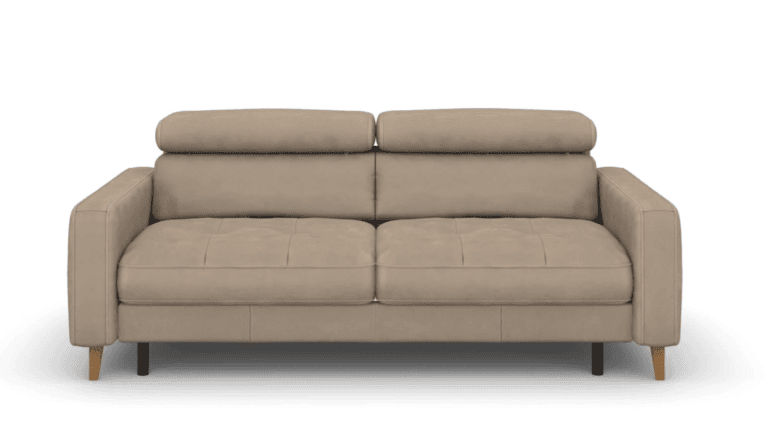 Unlocking Quality Sleep: Choosing the Right Sofa Bed for a Healthy Back Quality sleep is paramount for our well-being, yet back pain can often disrupt
Read More »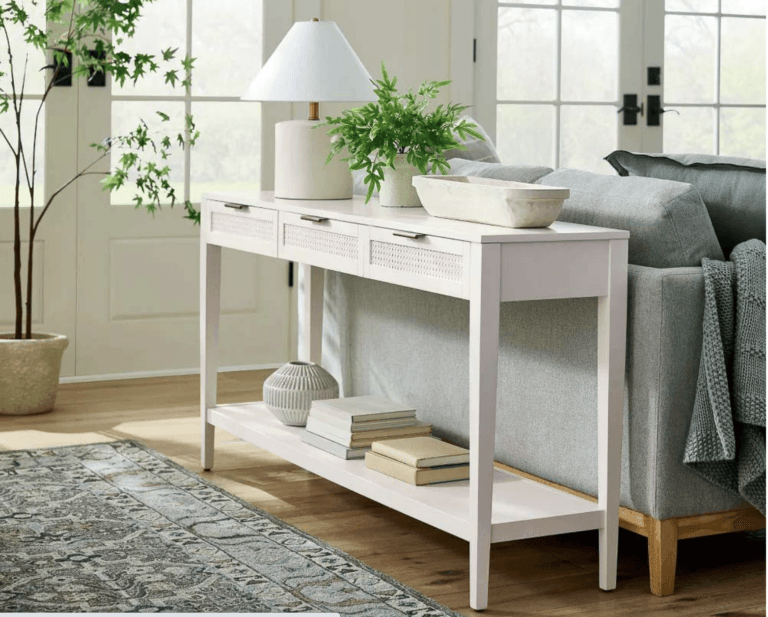 Are Sofa Tables out of Style? Sofa tables, as the name suggests, are a staple piece of furniture often positioned behind a sofa for both
Read More »
Are Sofa and Couch the Same Thing? What's the Difference? Historically speaking, a couch and a sofa are two different things. The term "couch," believed
Read More »